Factory installation | Factory construction | Factory installation job, Factory construction India
FACTORY INSTALLATION
We undertake projects from Factory Construction Company for Factory Construction Work in India.
The factory installation job entails a lot of hard work, strong maintenance and regulating power and our team of highly qualified professionals helps you achieve your own stated goal. the factory installation and factory building is done by us, on your behalf, with full responsibility starting with handling of production, maintenance of all the activities, management of the operations and to the final construction that takes place.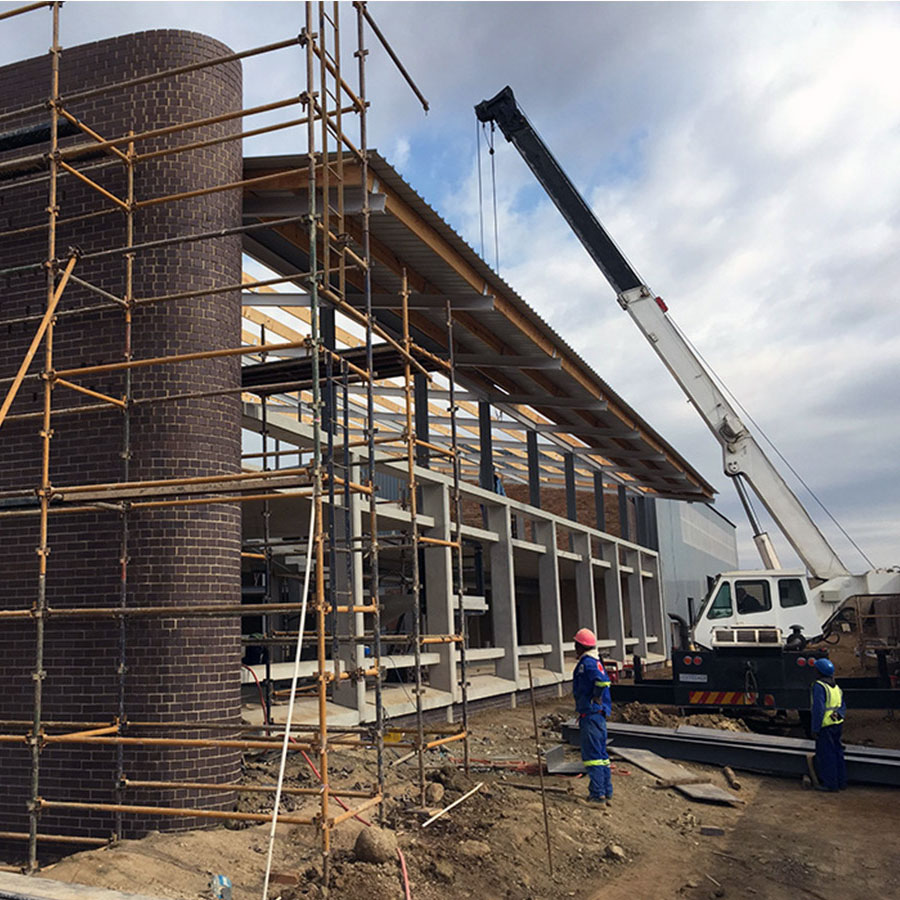 POWER PLANT INSTALLATION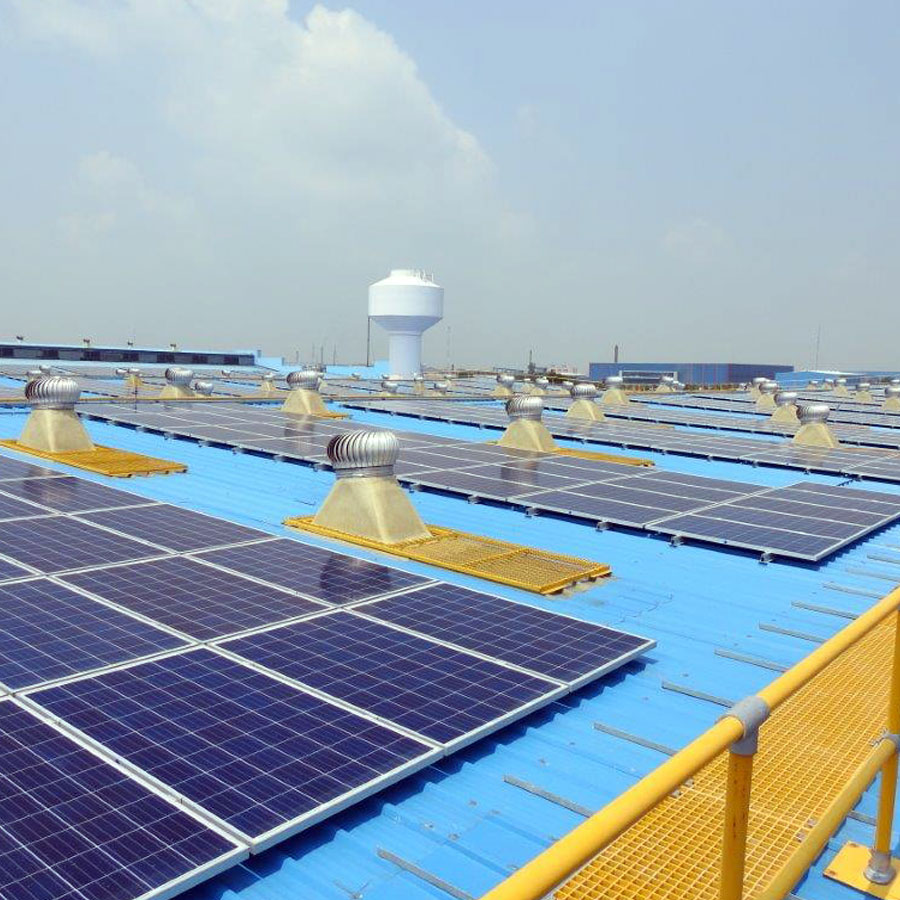 The Power Plant Installation job assigned to our team of experienced individuals is taken proper care of with full diligence.
the power plant installation work in India involves proper maintenance and control of the machinery. we take care of regulating, monitoring and inspecting the equipment. all you need to do is trust us with the responsibility and we are sure to never let you down.
CIVIL CONSTRUCTION PROJECT
We specialize in undertaking all kind of civil construction work in India. Our team of experienced experts ensures that any civil constructions job under our umbrella gets finished on time. All the civil work is declared complete only when it has the best of interiors and furnishings; also, civil constructions demand safety and we make it a point to handover the project with appropriate safety measures in place.