INDUSTRIAL CHEMICALS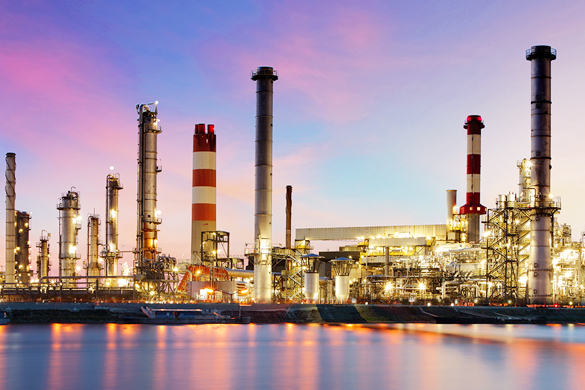 With a comprehensive range of offerings of chemicals in the industries today, GPL Trading Company Limited, based in Delhi NCR Region, has created a niche for itself across the world. These industries include Textile, Pharmaceuticals, Rubber, Paint and Glass industries respectively. We understand the complexity of the usage of chemicals and also the harmful effects it can have and that's the reason we believe in offering eco-friendly chemicals that are suitable for usage.
We listen to your demands and create custom based products as per your requirements. Every product manufactured by us passes through a series of tests to be able to comply with International Standards with each aspect of it.
From manufacturing to packaging, everything is taken care of in a proper manner. The sealed materials are packed in a way that can safely be transported without any damage being caused. This also results in the longevity of the life of the chemical.
TEXTILE PRODUCTS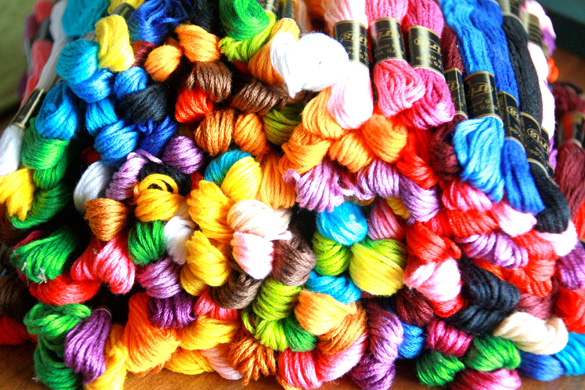 Textile products are designed such that it is made using the highest quality of products available in the world. The textile products manufactured by us are garments, home furnishing, products, fabrics, etc. in the Delhi Region. We ensure that our products comply with the latest trend followed by the market and also with the International Standard. This quality driven approach makes sure that the durability of each material is maintained and the demand of the customers are met. Our offerings are guaranteed to pass various tests such as color fastness test, shrinkage angle, tear strength, chemical parameters, oil content test, flammability test and other physical as well as environmental factors that might affect the materials in the long run.