AVIATION INDUSTRY PRODUCTS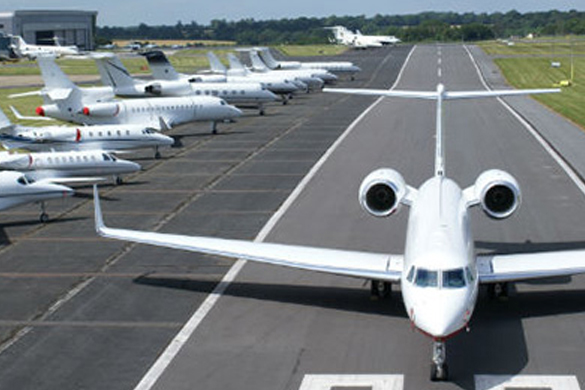 GPL is a pioneer in supplying the best quality aviation industry products to its established and growing client base. All the products used in the aviation industry, are produced at advanced manufacturing units with the best of technology and tools at vendor's facility. All our products and services are highly demanded in the market due to its compatibility with international norms and affordable rates.


AIRCRAFT PART AND SUPPORT MAINTENANCE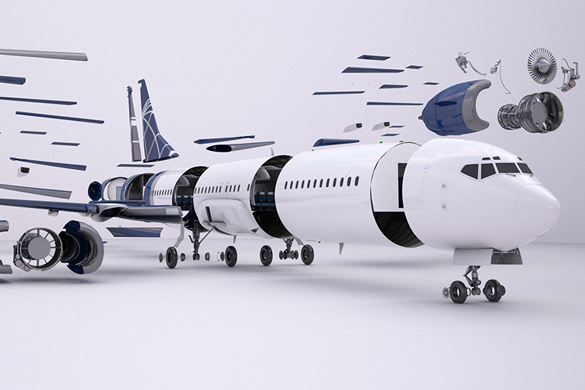 Any Aircraft is outcome of assembly of numerous aircraft parts and GPL delivers these parts across the nation's at the most competitive prices. We make it our aim to provide you with a continuous Aircraft Support Maintenance system which is of much importance in the long- term success of your fleet's performance.


AIRCRAFT SEATS AND INTERIOR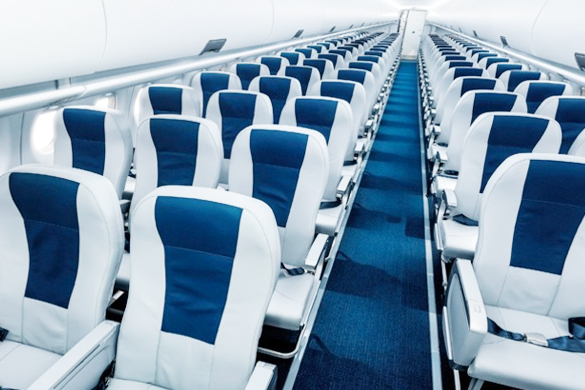 An Aircraft's interior is one of the most attracting features of an aircraft along with the quality of Aircraft Seats in your fleet.These become a major deciding feature for future travels with your airline. In order to match the standard set by your company and the expectations of your passengers, we strive to hone our skills and provide Custom interior design services floor installation, branding, etc., to all our clients. Our in- house manufacturing facilities provide the best solutions in repairing, overhauling and customizing your aircraft's interiors as well as seats.


AIRCRAFT SEATING DESIGN FOR COMMERCIAL AND FOR PRIVATE USE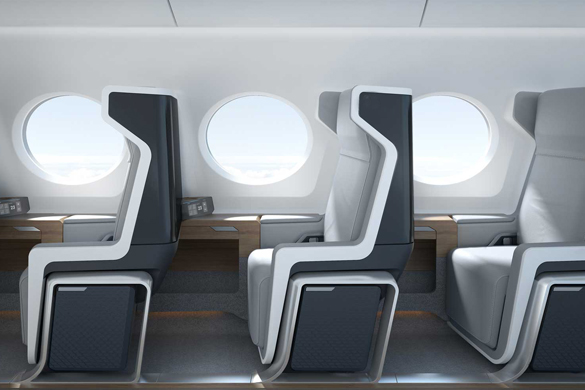 Designing a seating arrangement with the best quality, one- size- fits- all seats, in a commercial passenger flight has become a major challenge in the present times.On the basis of research and feedback, we have devised the best designs and seating patterns that can be used in an aircraft. The seats and spacing should be sufficient for cleaners to clean and for the travelers to be comfortable with adjustable positions, appropriate leg space, storage area for literature and a folding table coupled with appropriate lighting controls.